2020 Ford F-150
vs. Chevy Silverado
---
Comparing the 2020 Ford F-150 vs. the Chevrolet Silverado
No matter if you are shopping for a new truck with more power, versatility, off-roading abilities, or work functions, you want the most bang for your buck.  Looking at the 2020 Ford F-150 and 2020 Chevy Silverado head to head, there are several aspects to examine. It's no secret that the Ford F-150 has been a best-seller in the full-size truck market. And while the Chevy Silverado might be trying to play catchup, we find that the Ford F-150 still can't be beaten. Let's take a look at why.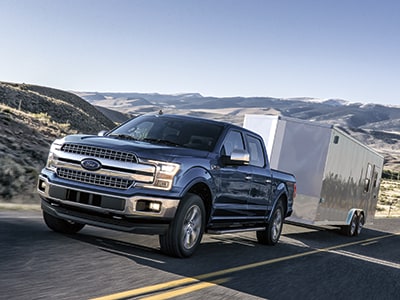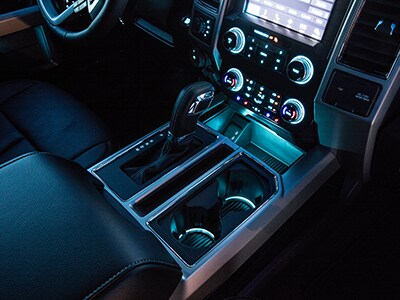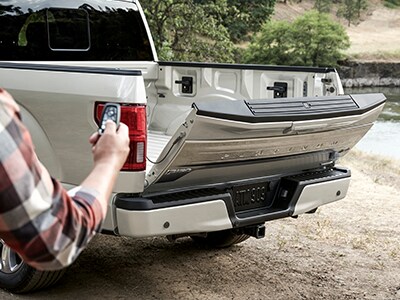 Versatility, Capability and Power
The 2020 Ford F-150 stands out with its ample trim options, allowing you to find a truck that is better suited for your needs.  You'll have the tools to build your dream truck for both work and play.
The 2020 Ford F-150 also gives you more engine options (six available).  The base engine on the F-150 is a powerful 3.3-liter V6 that accomplishes up to 290 horsepower and 265 pound to feet of torque.  The second in the lineup is a 2.7-liter twin-turbocharged V6 with 325 horsepower and 400 pound to feet of torque.  The 2.7-liter engine also lets you haul up to 9,000 pounds.
While the Chevrolet Silverado does have some noteworthy hauling power and engine horsepower, the available engine options on the Ford F-150 can't beat, not to mention the 1,000-pound payload capacity.
Another way the Ford F-150 is set part from the Silverado is the Raptor trim that boasts impressive off-road capabilities, aggressive design features and a 450 horsepower engine with 510 pound to feet of torque.
When it comes to interior style, you'll not only have more luxurious and refined qualities in the Ford F-150 but an SUV-like cabin.  While style is a personal preference, the 2020 F-150 offers more customization abilities than the Chevy Silverado.
To see the Ford F-150 in action, come on down for a test drive today
---
You'll be able to see just why the Ford F-150 is the best-selling full-size pickup truck on the market.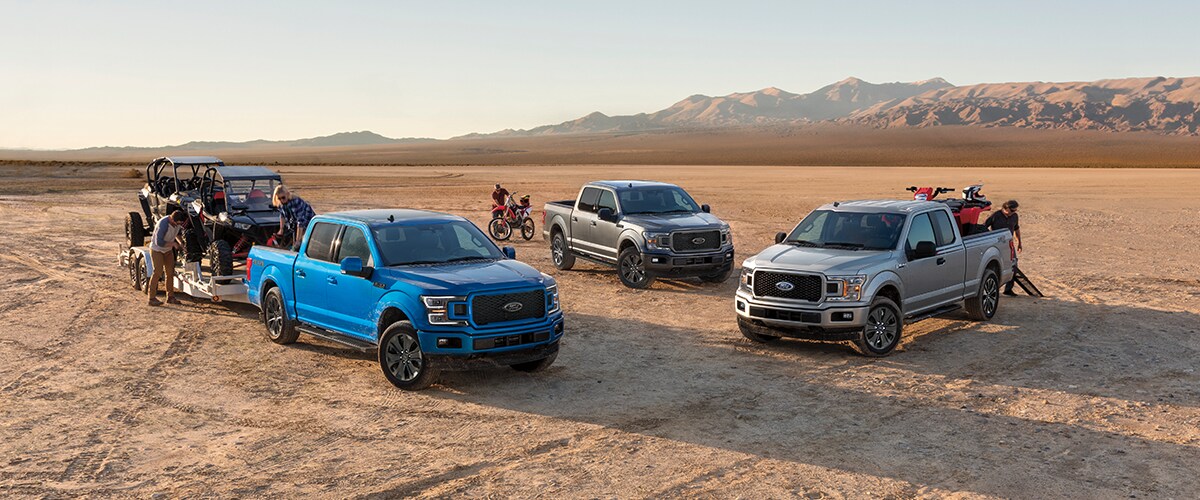 Hours
Monday

9:00am - 7:30pm

Tuesday

9:00am - 7:30pm

Wednesday

9:00am - 7:30pm

Thursday

9:00am - 7:30pm

Friday

9:00am - 7:30pm

Saturday

9:00am - 7:30pm

Sunday

10:00am - 6:00pm